[Meaningful: having real importance or value]

We begin by helping you decide where you can be successful. Together we create your space by building on the foundation of your character and objectives. We then navigate city approvals, secure financing, and coordinate with professionals we know and trust to complete the construction process.
Communication and quality are our focus throughout each phase of development. Our goal is to translate your vision into a meaningful space.
A couple of our other projects are: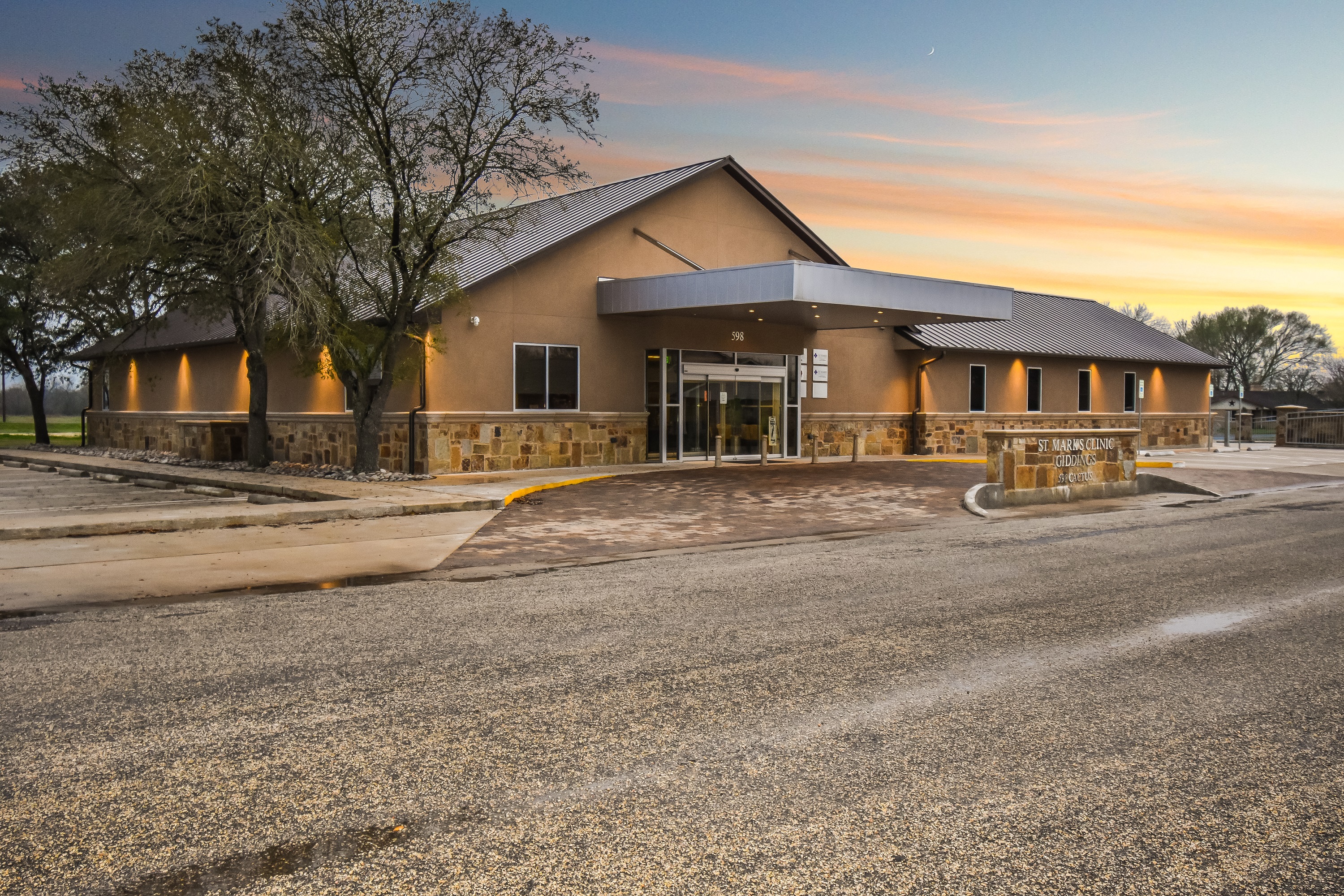 St. Mark's Clinic, Giddings, TX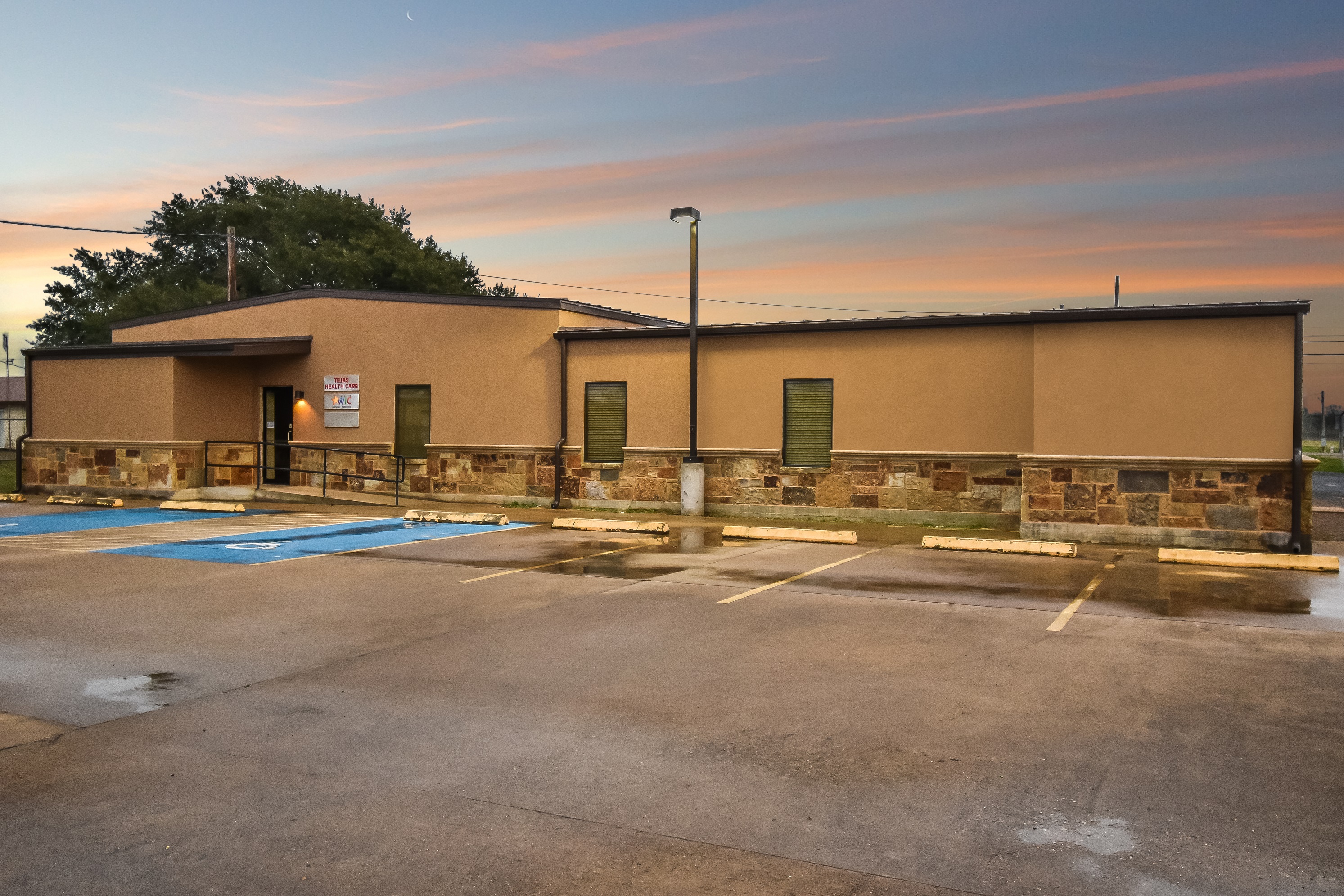 Tejas Clinic, Giddings, TX